Here are some of the brands our talent have worked with …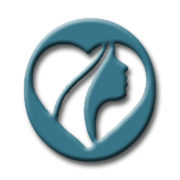 Joining the agency was simple to follow. The castings are all easy to access. I was brand new to the industry and love the work I have done in my 3 years with Icons!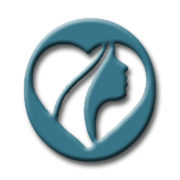 Since signing to Icons I have done some great work. It fits into my own schedule and the support from the team is great! I'm now in year 2! Next stop the BBC!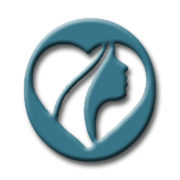 This was the first agency I have ever worked with. I am over the moon with the success I have had. I have registered myself and my children and although I only had a portfolio for myself. Icons have got both me and the kids on the modelling ladder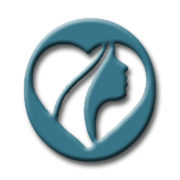 Had 2 of my 4 children sign to Icons and since then we have done both independent and commercial modelling. Roll on 2020!!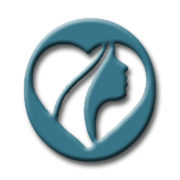 I joined Icons in the hope of starting sports modelling. I have fortunately been able to follow my passion but extend it into TV and commercial work even working with a famous wrestling brand in the US!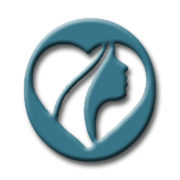 I didn't think being from the Midlands I could get into modelling. Icons gave me the start I needed, they helped me understand the industry and even helped me acquire work that wasn't on the website.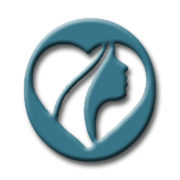 From joining Icons I have had the most amazing support. I never thought I could break my way into acting, but since joining Icons I have had 2 speaking parts in UK dramas and hopefully a feature film coming soon. My advice other models is keep applying!!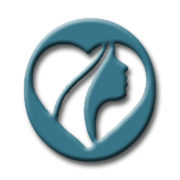 I started my career in acting with Icons and have now led to me signing my first record deal! I am proud to say Icons was the start for me and even though I focus on music now, Icons are my first stop for castings.